Important Message Concerning the Covid-19 Pandemic
Dear community members,
I'm sure many of you have been following the COVID-19 spread carefully. To reduce the spread of COVID-19, all Eastern Shore libraries will be closed until further notice.
Due Dates & Expiration Dates
The due dates for all items currently checked out have been reset to April 30. Book drops are currently closed. Please hold on to material that you have checked out until the libraries reopen.
To provide as much access to our online resources as possible, all expired or soon to expire library cards have had their expiration dates moved back to June 30, 2020.
Items currently on hold for patrons will be held for pick up for at least a week past reopening the libraries.
Coronavirus Information
Gale Resources has prepared guides on the coronavirus and on pandemic preparedness.
Online Library 24/7
Your library is available 24/7 at somelibrary.org with more than 60 online resources. While this access is always available with your library card, we wanted to take this opportunity to highlight some of the most popular online resources and apps that we have to offer.
---
---
---
Online Children's Programs
While we're closed, the following virtual programs are available for children:
For those without home Internet or difficulties streaming video, the Enoch Pratt Free Library is keeping their 24 hour storyline, "A Story Anytime," updated at 410-396-8396.
Social Distancing Guidelines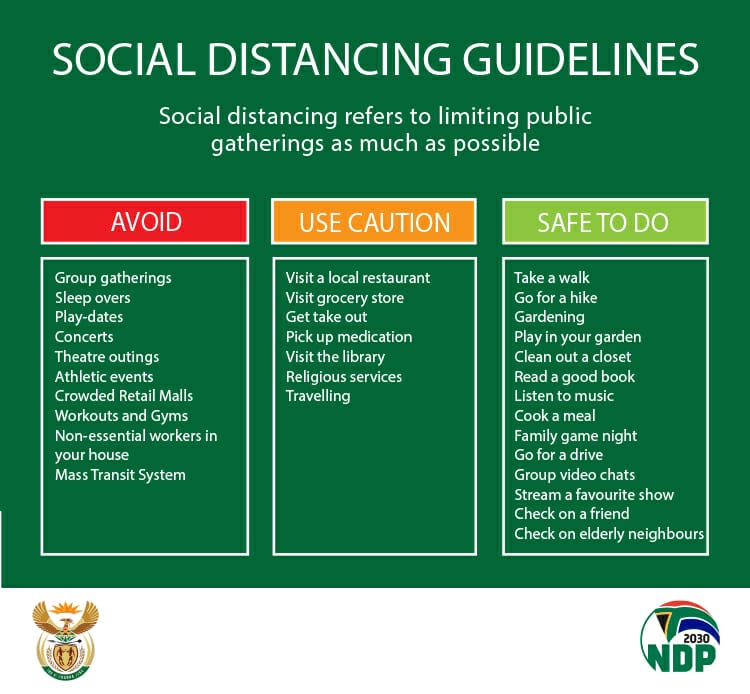 Social distancing refers to limiting public gatherings as much as possible.
Do not leave your house unless it's essential.
Do not attend school or classes as of Wednesday, 18 March until after Easter.
Do not attend gatherings of more than 10 people.
Greet people using your elbows or feet.
Keep your house as clean as possible and disinfect utensils, surfaces, floors and furniture.
Avoid using the same utensils and bathroom facilities as a sick person.
Make sure you disinfect your bathroom area as droplets can be transmitted.
Open windows and doors to let fresh air inside at all times.
Avoid going out to restaurants, clubs, malls and other public spaces.
Check on your loved ones through social media and your smartphone.
Hold out on any non-essential physical socializing like going on a date or partying with friends.
Cancel any playdates and playground time for the kids.
Looking Forward
The Library will continue to evaluate its response to COVID. Customers can stay up to date on any changes to library services through our website at somelibrary.org. You can also follow the Library on Facebook for the latest.
Ed Goyda
Library Director