Library Services
Books to Go
Beginning May 26, the Crisfield and Princess Anne Libraries will be offering Books to Go pickup daily from 11 am to 4 pm in the library lobbies. Please visit the reservation form or call the library to request materials and schedule a pickup slot.
Feel free to make your request as general or specific as you like, from particular titles to "10 audiobook thrillers," and the library staff will work to fill your request. Due to the added complexity, requests must be placed no later than 8 am on the day that you would like to pick up your materials.
You may also place holds on individual titles through the library catalog for Crisfield, for Princess Anne, or for Ewell. We are currently limited to items on the shelves in the libraries. After searching, please use the "Narrow Your Search" option on the left to limit results to your local branch. Interlibrary delivery is not operational at this time. If you're using the catalog, please also complete the Books to Go form or call to schedule a pickup time.
Please remember to wear masks and practice social distancing while in the lobbies.
Bookdrops Open
The bookdrops are open for returns. For staff and patron safety, all returned material is being quarantined for 72 hours before being checked in. The Somerset County Library does not charge fines, and all due dates will continue to be extended until the libraries are fully operational.
The library facilities remain closed to the public, and the library is following a reopening plan progressing alongside Governor Hogan's Roadmap to Recovery. We expect further service expansion during the "Medium Risk" phase of the Roadmap.
Programs to Go
Beginning June 1, take home crafts will be available as Programs to Go. Please register for programs and then schedule your pickup time through the Books to Go form.
Virtual Programs
Online Children's Programs
The following virtual programs are also available for children:
For those without home Internet or difficulties streaming video, the Enoch Pratt Free Library is keeping their 24 hour storyline, "A Story Anytime," updated at 410-396-8396.
2020 Summer Reading Program
This year's Summer Reading theme is "Imagine Your Story." Program registration for children, teens, and adults will begin on June 15. We are excited about developing a program that will keep children enjoying books throughout the summer!
Online Library 24/7
Your library is available 24/7 at somelibrary.org with more than 60 online resources. While this access is always available with your library card, we wanted to take this opportunity to highlight some of the most popular online resources and apps that we have to offer.
---
---
---
Coronavirus Information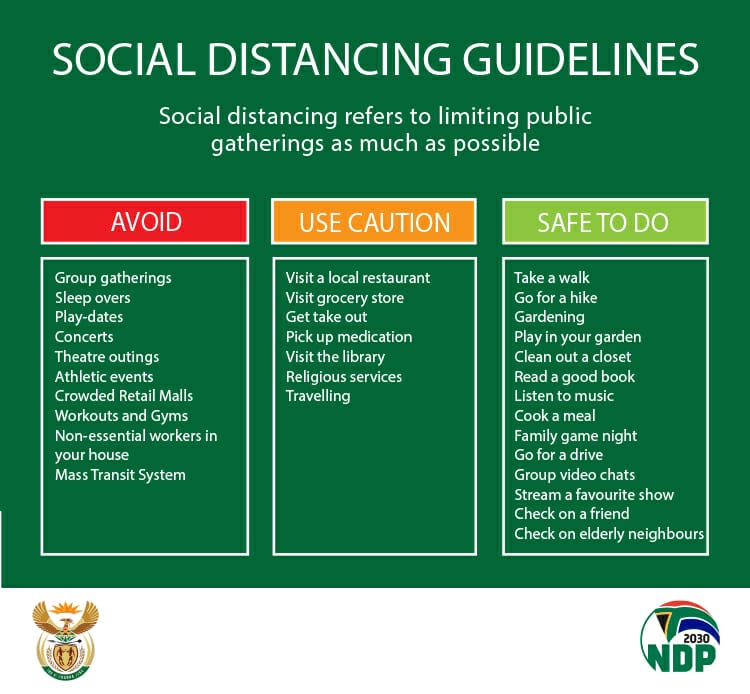 Gale Resources has prepared guides on the coronavirus and on pandemic preparedness.
Social distancing refers to limiting public gatherings as much as possible.
Looking Forward
The Library will continue to evaluate its response to COVID. Customers can stay up to date on any changes to library services through our website at somelibrary.org. You can also follow the Library on Facebook for the latest.